The truth is, no heating system can work forever without eventually needing to be replaced. Your heater may have a finite lifespan and when that time comes you'll need someone like us who knows what they are doing! When this happens be sure contact us at 559-871-7000 with any questions about what kind of heater might work best in order get all installation needs taken care off before it becomes necessary.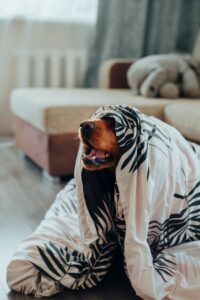 IS YOUR SYSTEM WORKING EFFICIENTLY?
Your heating system is an important component in your home that provides comfort and safety. The efficiency of the unit declines with time, but there are ways to keep it running as efficiently possible! Routine maintenance will help maintain peak performance for years down the line – consider whether upgrading might be worth saving money on energy costs now versus later by making initial investment into replacement systems.
IS YOUR HEATER EFFECTIVE?
The heater in your home may not be the right size and capacity for you. If this is true, then it might make sense to replace with one that will work more effectively at heating homes like yours – even if everything else seems fine! Replacing an older unit can help save money on annual energy costs while also providing better performance during winter months when temperatures drop below freezing point (or higher).
IS YOUR HEATER NEARING THE END OF ITS LIFESPAN?
We all want to make sure our heating systems are in peak condition. If you're noticing any signs that it's time for an upgrade, or if yours is near its end-of life expectancy and will soon need replacement, spring ahead another season before entering yet another year with poor performance. Call us now at (559) 871-7000 if your home needs new pipes today!