J's Heating and Cooling - Images Gallery
J's Heating and Cooling has been serving the Central Valley since 2008. Specializing in HVAC repairs, we offer full-service air conditioning  and heating services for all residential units as well as commercial complex services to keep you cool or warm with our expert installation skills! We look forward hearing from prospective customers soon, but before then please take a moment look at the before and after images below:
At J's Heating and Cooling, we understand that you rely on us for help with all of your heating and cooling needs. Rest assured knowing we have experts in-house who are highly trained professionals committed to excellence when it comes time for repairs, installations, and maintenance services!
With J's Heating and Cooling, you'll never have to worry about your heating or air conditioning system again.  We offer reliable service at competitive prices so contact us today if this sounds like something worth looking into further. It would be our pleasure to assist you in the service you may need.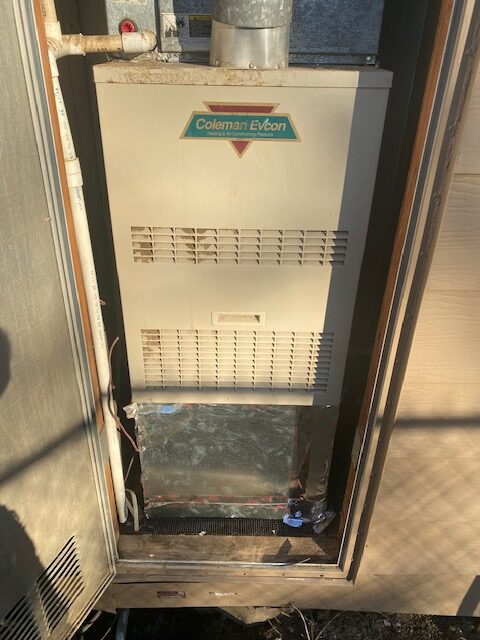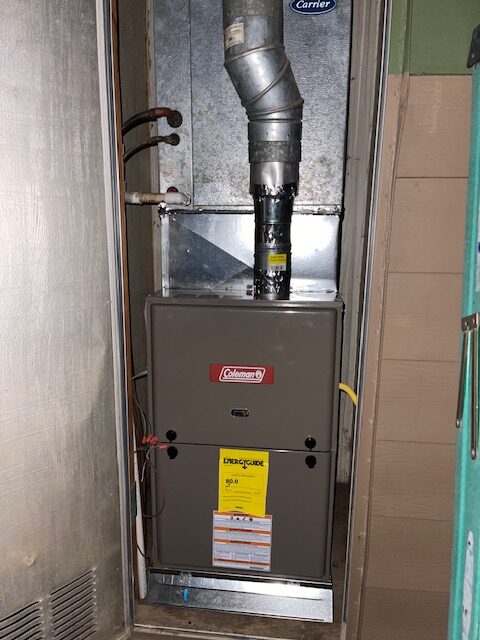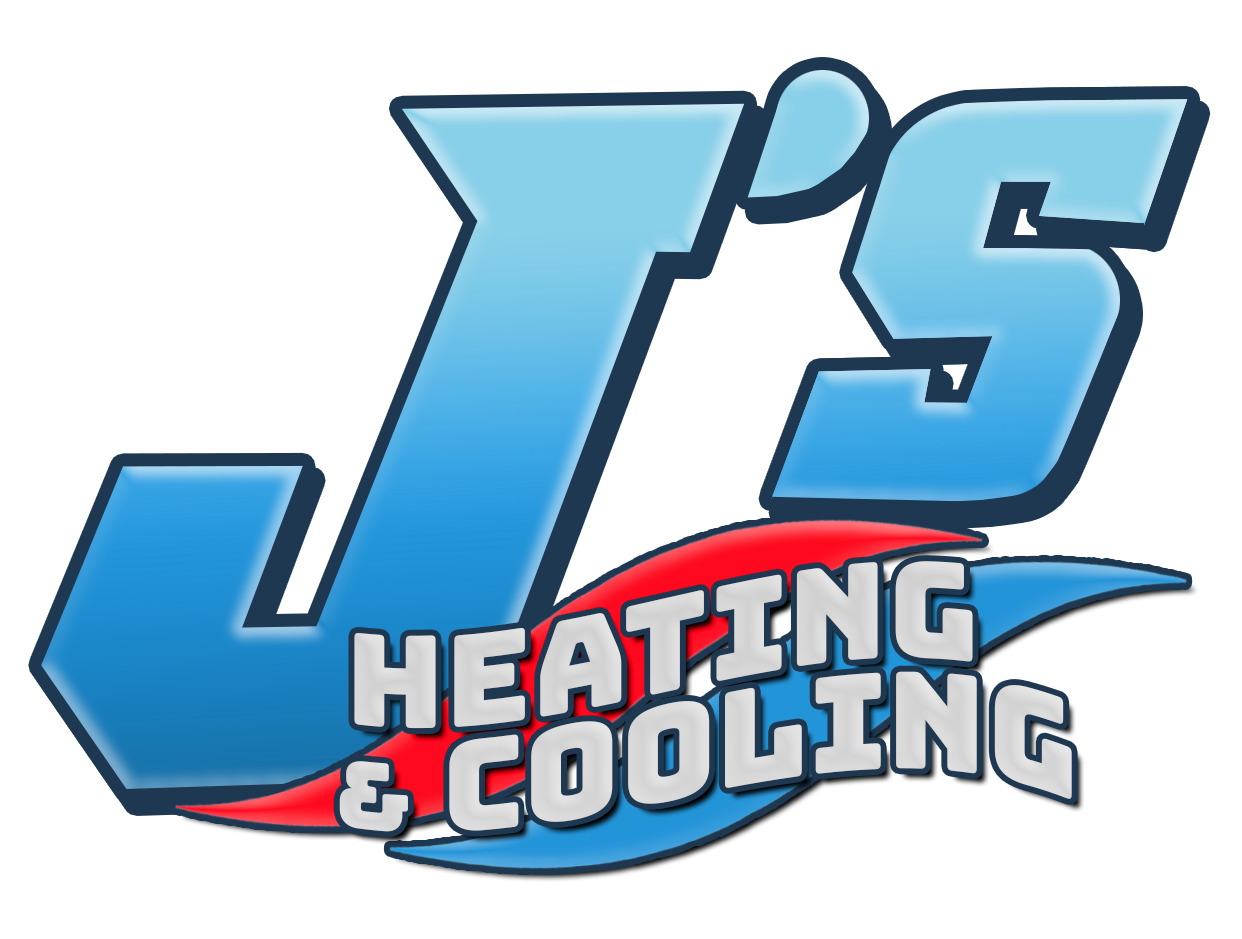 Our heating and cooling services will leave you feeling cool this summer or warm in the winter. We guarantee it! A leader for more than two decades, J's HVAC experts know how to keep homes cozy even during harsh winters. With solutions from air conditioning repairs all way up to heating installation process there isn't anything these specialists can't handle. When deciding on an employee who specializes within your area contact us today so we can give you expert advice.
Contact J's Heating and Cooling
Why wait until your energy bills are higher than they need to be? Now is the time for you and all those who care about this earth to join the movement towards carbon neutrality by purchasing a heat pump system. With less emissions of greenhouse gases into the atmosphere it will have an even greater positive impact on generations yet come! You can feel confident knowing that J's Heating & Cooling provide excellent service with outstanding workmanship which means quality parts working smoothly day-in/day out so there'll never be any worries or concerned homeowners wondering what could possibly go wrong when investing in new HVAC equipment installation services.
J's Heating and Cooling is here to help you save money on your heating and cooling systems. Our expert can provide a personalized assessment for assessing efficiency rates as well cost-effective options that will meet all of family needs in Fresno without breaking any bank accounts! So don't waste another second before contacting us today so you see why many happy customers have already entrusted their comfort needs into J's Heating and Cooling capable hands above all else!
What are your neighbors saying about J's Heating and Cooling?
You can stop looking for a heating and cooling company that will give you the best service possible. We've got it all covered here at J's Heating & Cooling! Our team is not only highly trained, but also receives five-star reviews from our satisfied customers who know how important this job is. It really isn't about just working hard – It's doing so while maintaining excellent customer care skills which are what make us stand out as one of California premier HVAC companies around: no matter whether they need repairs or installation services done on their systems (or both), rest assured knowing we'll get there quickly with top notch workmanship guaranteed each time.
J is one heck of a guy! Very professional and surprisingly affordable! Would definitely recommend to family and friends.
We have been using J's heating and cooling for years. Josh is very friendly and quick to respond when you need to make an appointment. The prices are fair and his work quality is excellent! I would highly recommend using them for any HVAC work.
Have used this company multiple times on all my rentals and personal property. Always goes the extra mile and extremely reasonable. All the staff is super friendly, prompt and informative. I recommend him to all family, friends and clients. You won't be disappointed
FREE Repair & Installation Estimates!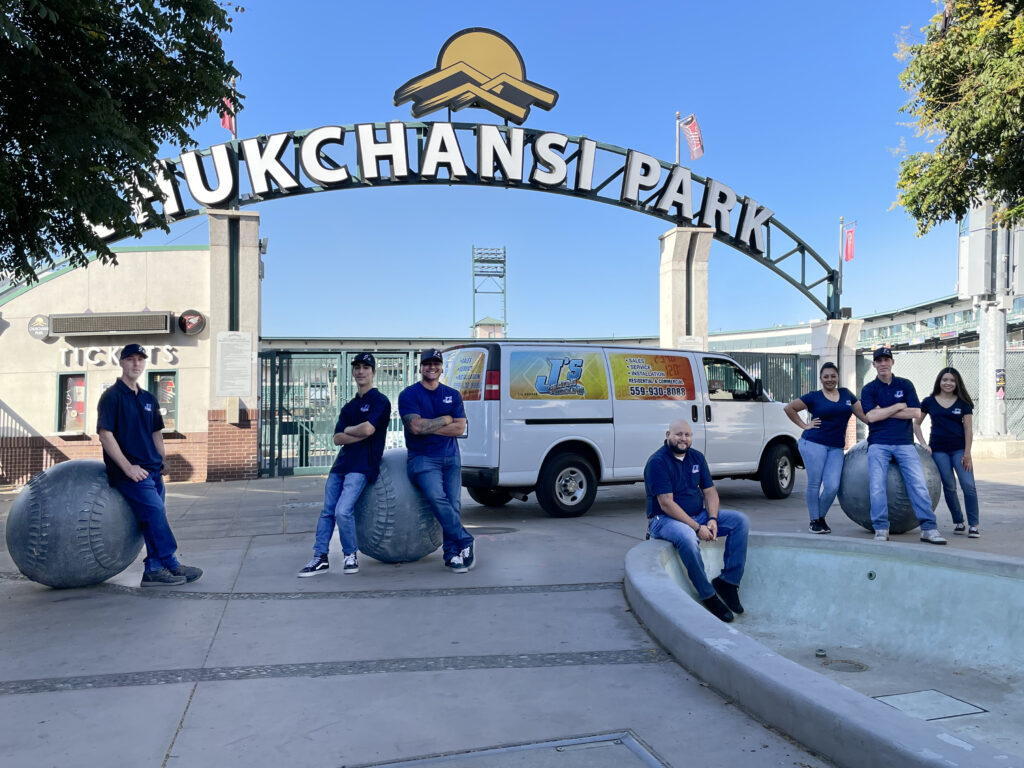 J's Heating and Cooling is proud to be a part of the Central Valley community. We have been in business for years, providing excellent customer service with our talented team that goes above and beyond.  With us as your HVAC care providers you can't go wrong if it pertains to just about any type equipment installation services. You can be confident in us because we always stay up-to date by learning new techniques so as to not leave anything behind when looking after their home heating requirements.
You're in luck because we have been heating and cooling customers for years! Our team has the experience you need to stay comfortable all year long – give us a call today so that our techs can help keep your home at just right temperature no matter what's going on outside or inside of it during those chilly fall nights. 
We also offer preventative maintenance programs which means less time spent worrying about getting repairs done before they become necessary. Leave it to the experts to take care of you.
Proudly Serves Fresno and Surrounding Cities