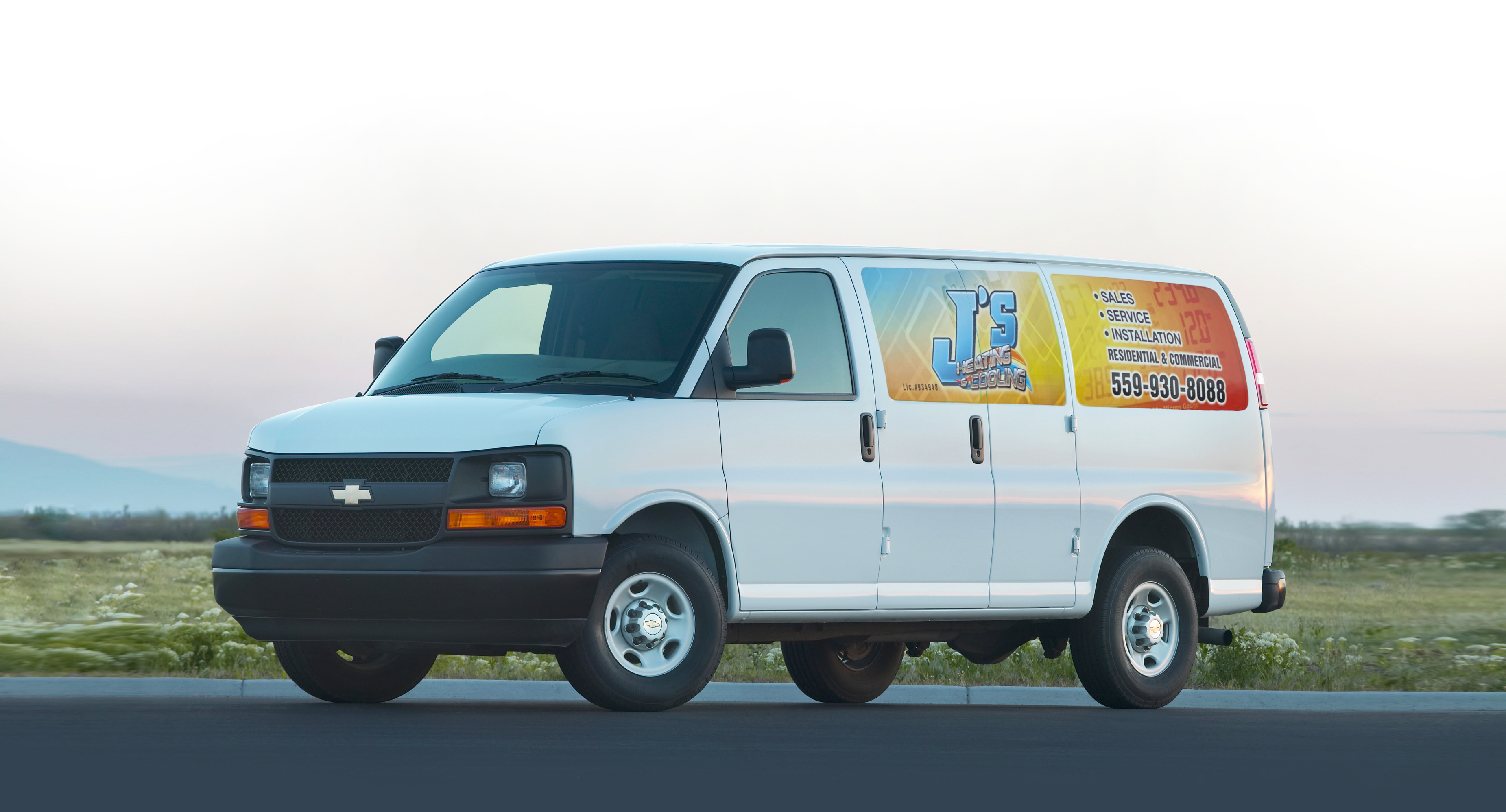 You deserve the best AC Repair and Installation in Fresno and we're here to help! At J's Heating & Cooling, we are a full-service air conditioning and heating company. Our team is made up of the top-tier Fresno HVAC Specialists, who provide the best in HVAC maintenance, repair, and installation work. From residential units to large commercial complexes, you can count on us for all your heating, venting, and air conditioning needs. Let our team show you that we are the experts you've been looking for. Whether your unit is broken, not blowing cool air, or producing too much warm air, our team will take care of it.
Excellent air quality is important to us, which is why we offer quality and affordable options to keep your home's or office's air fresh. We also have convenient financing options for repairs, maintenance, and new system installations so that you don't have to worry about the cost. Our experience and expertise ensure that we will get the job done quickly and efficiently versus other companies in town. Trust us for all your HVAC needs!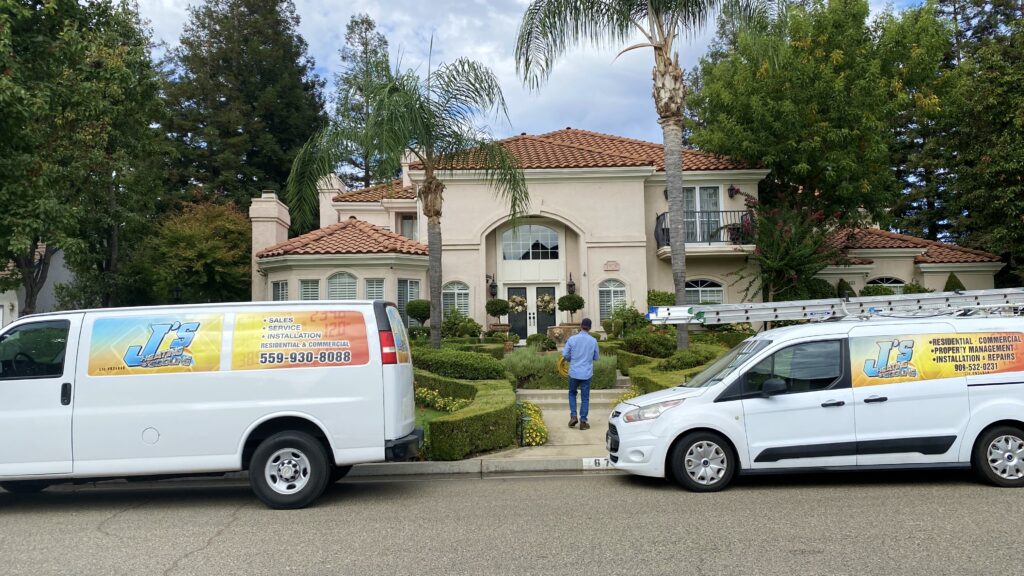 A new HVAC system can be expensive, which is why we have different financing options to help make it more affordable. Give us a call today and our expert staff will guide your through all of the different factors that go into deciding what type or brand would work best with your home's needs – no matter if they're residential or commercial!
What are your neighbors saying?
J is one heck of a guy! Very professional and surprisingly affordable! Would definitely recommend to family and friends.
We have been using J's heating and cooling for years. Josh is very friendly and quick to respond when you need to make an appointment. The prices are fair and his work quality is excellent! I would highly recommend using them for any HVAC work.
Have used this company multiple times on all my rentals and personal property. Always goes the extra mile and extremely reasonable. All the staff is super friendly, prompt and informative. I recommend him to all family, friends and clients. You won't be disappointed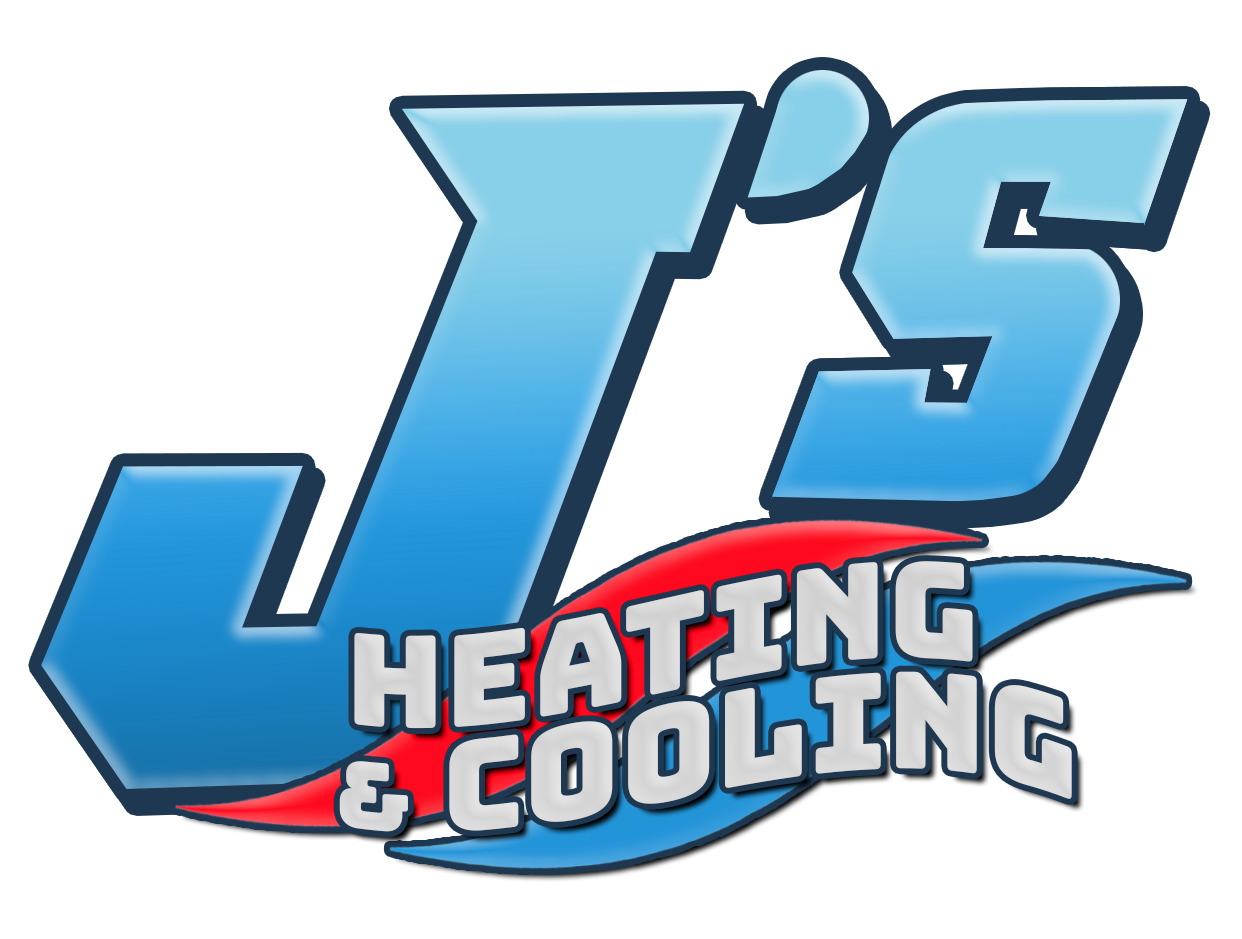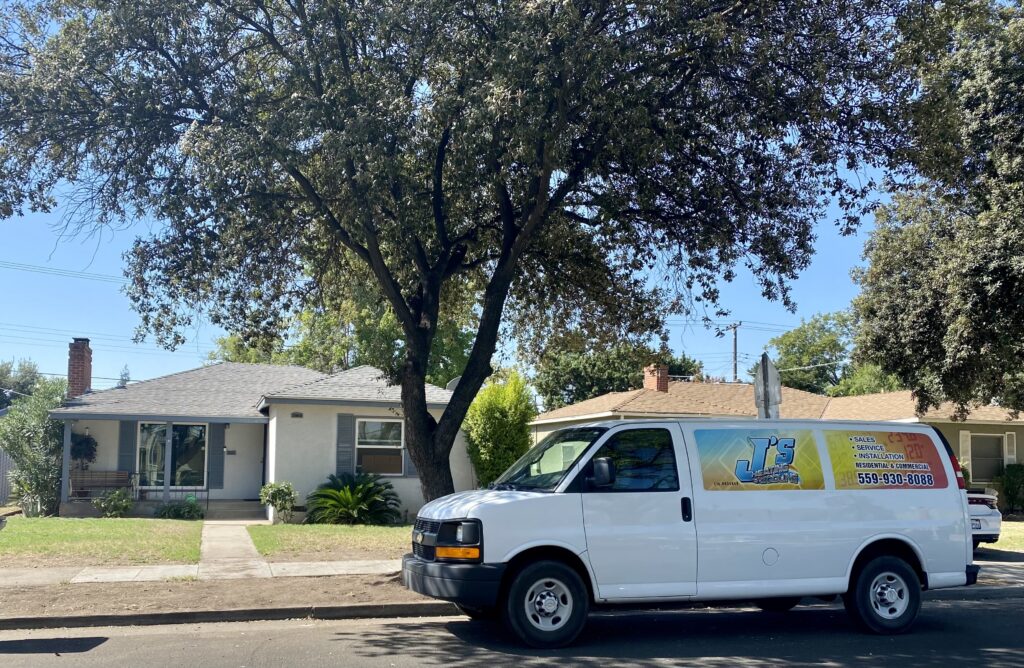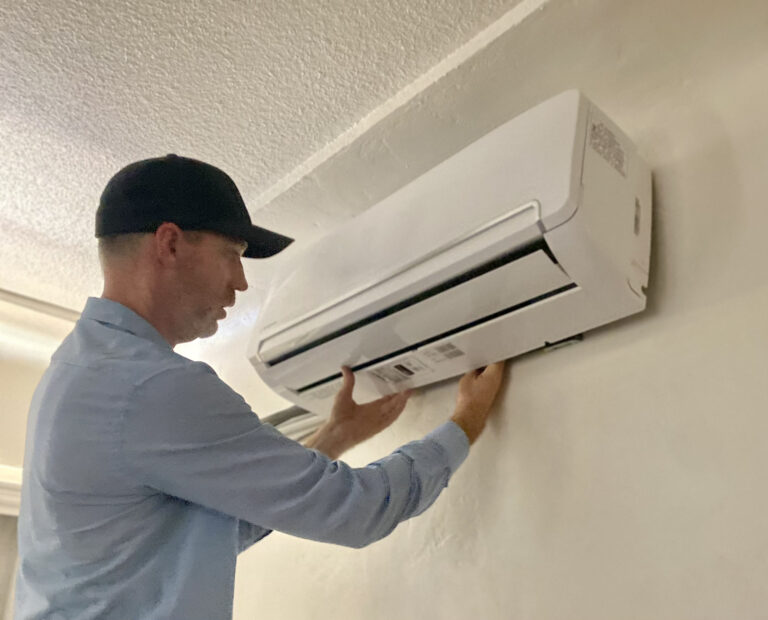 At J's Heating and Cooling, our technicians are highly trained professionals with years of experience under their belts. For that reason, they are experts in the field of HVAC services . As Fresno HVAC Specialists we require our technicians to go through training because we want them to be the best in their field. We understand that our customers rely on us for help with all of their heating and cooling needs.  We want you to be confident by knowing that you're in good hands when you call us for help.
 We take pride in offering honest work at reasonable rates for all our customers. In fact, you can trust us to handle your units with care while providing the most competitive prices around.We also offer a 100% satisfaction guarantee on all of our work. If you're not happy with your HVAC repair or service, let us know within 30 days and we'll come back out and fix it for free! 
When you call us at 559-871-7000 or click "Schedule an Appointment" below, we provide fast response times that are unrivaled in the industry, so you can rest assured that we'll be there when you need us. We are the Fresno HVAC Specialists you can rely on since 2008!

Our Fresno HVAC Specialists Recommend Bosch
Their systems are known for being one of the quietest air-to-air systems on the market. Sound insulating mounts, outdoor condensing section location, and silent blade technology all allow for outdoor sound levels as low as 59 dBA, which is far superior to most comparable devices on the market. 
Traditional systems that heat and cool homes do it at a slower rate compared to inverter systems, which have a boosted compressor speed that provides quicker, smoother, and more efficient heating and cooling.
J's Heating and Cooling is Fresno's HVAC Specialists ​
We have been proudly serving The Central Valley since 2008. Our service areas include Fresno, Madera, Clovis, Reedley, Chowchilla, Visalia, Kerman, Merced, Hanford and More! Compared to other companies, our HVAC services are the best in the area and we're known for our quality workmanship. We've proven to have a team of experienced professionals that can handle any Air Conditioning or Heating service, big or small.
J's Heating and Cooling is the company you can really rely on for all your HVAC needs. No job is too big or small for us! So what are you waiting for? Give us a call today! Once you make the choice to work with us, you will not want to go with anyone else for all of heating and cooling service needs. So contact us today to get started!