A/C Service, Repairs, and Installation in Fresno you can trust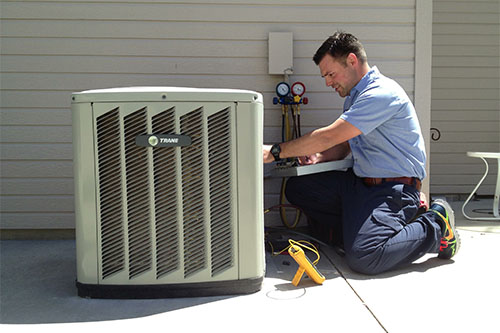 Do you need A/C Repair or Replacement in Fresno?
We've got you covered! J's Heating and Cooling designs air conditioning systems for Fresno homes and businesses of all sizes. Our love for helping our Central Valley family keep warm in the winter, cool in the summer, and breathing clean and healthy air all year round is why we offer same-day repair service and next-day installations. To make things easier for you and your family we also offer affordable flat rate pricing, excellent customer service, professional air conditioning installations, and a knowledgeable team that helps answer all your questions. From beginning to end of the project, we provide the best A/C services in The Central Valley.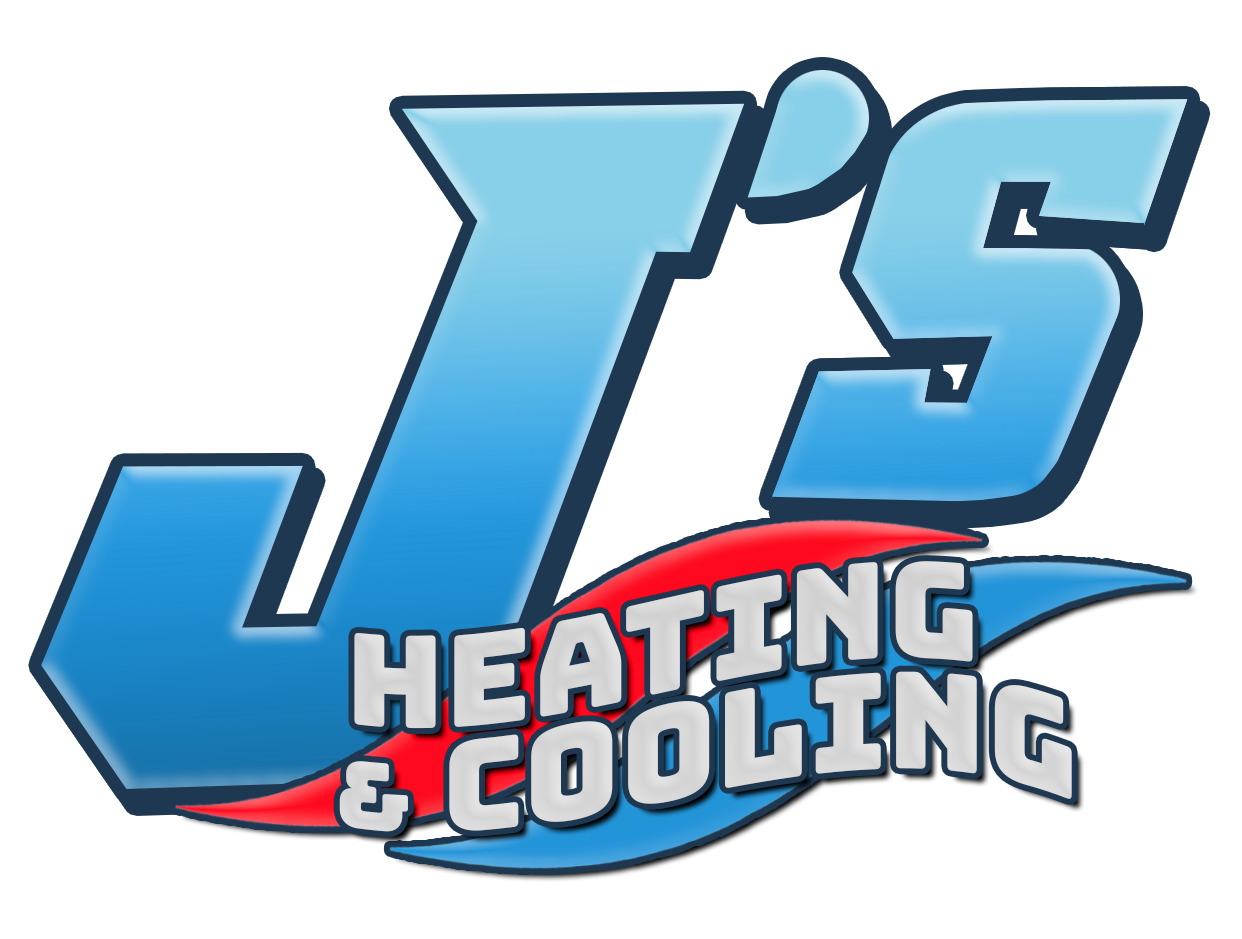 Are you looking for reliable and qualified specialists?
Looking for a reliable air conditioning service? Look no further than our team at J's Heating and Cooling. We specialize in AC installation and can help you get the cool, comfortable home you deserve. Don't suffer through another hot summer without air conditioning. Our experienced technicians can install a new system quickly and efficiently, so you can enjoy the cooler temperatures as soon as possible. We offer a variety of AC units to choose from, so you can find the perfect one for your home. Get in touch with us today and we'll help you get started on your air conditioning project. We look forward to working with you!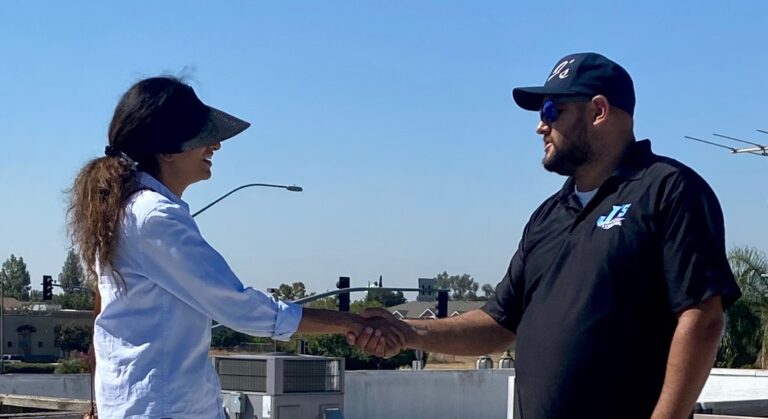 Repair or Installations! We got you covered.
Offering easy to qualify Financing
Multiple options to meet your budget
Monthly payments as low as $59 a month

Instant Rebates with Tech Clean California (You could save THOUSANDS of dollars!)
Satisfaction Guaranteed!

Types of systems we repair & install.
Split System Replacements
Heat Pump Systems
Single Zone Mini Splits
Multi-Zone Mini Splits
Roof Top A/C Packaged Units
Slimline Air Conditioners

We Repair and Install ALL Brands!
What are your neighbors saying?
Look no further than our team at ac specialists. We have the knowledge and experience to help you with all of your ac needs, whether it's installation, repair, or maintenance. We're also available 24/7 to answer any questions you may have. Give us a call today and let us show you what we can do!
J is one heck of a guy! Very professional and surprisingly affordable! Would definitely recommend to family and friends.
We have been using J's heating and cooling for years. Josh is very friendly and quick to respond when you need to make an appointment. The prices are fair and his work quality is excellent! I would highly recommend using them for any HVAC work.
Have used this company multiple times on all my rentals and personal property. Always goes the extra mile and extremely reasonable. All the staff is super friendly, prompt and informative. I recommend him to all family, friends and clients. You won't be disappointed
FREE Air Conditioning Repair and Installation Estimates!
No hassle, no hidden gimmicks, and no obligation. Only friendly, free estimates.
If your air conditioner is on the fritz, you may be wondering how much it will cost to repair. The answer depends on several factors, including the type of problem and the age of your AC unit. In general, AC repairs can range from a few hundred dollars to a few thousand. If you have an older AC unit, it may be more expensive to repair because parts may be more difficult to find. Additionally, older units may not be as energy-efficient as newer ones, so you may want to consider replacing your unit instead of repairing it. If you decide to repair your AC unit, be sure to get an estimate from a reputable technician. This will help you budget for the repair and avoid any surprises.
Proudly Serving Fresno and Surrounding Cities
Why you need an Air Conditioning maintenance service?
One of the most important things you can do to maintain your air conditioner is to have it serviced regularly. A well-maintained AC unit will last longer and run more efficiently than one that isn't, saving you money on your energy bills in the long run.
A cooling maintenance plan from our team of experts will keep your AC unit in top shape, so you can enjoy cool, comfortable air all summer long. We'll clean and inspect your unit, check for any potential problems, and make sure it's running at peak performance.
Sign up for a cooling maintenance plan today and rest easy knowing your AC unit is in good hands. We'll make sure it's ready to keep you cool and comfortable all summer long.