Fresno Heating Repair, Installation and services you can FINALLY Brag about.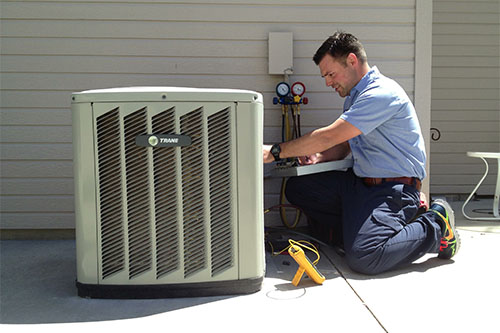 Why choose us for your Heating Repair, Installation, and Services?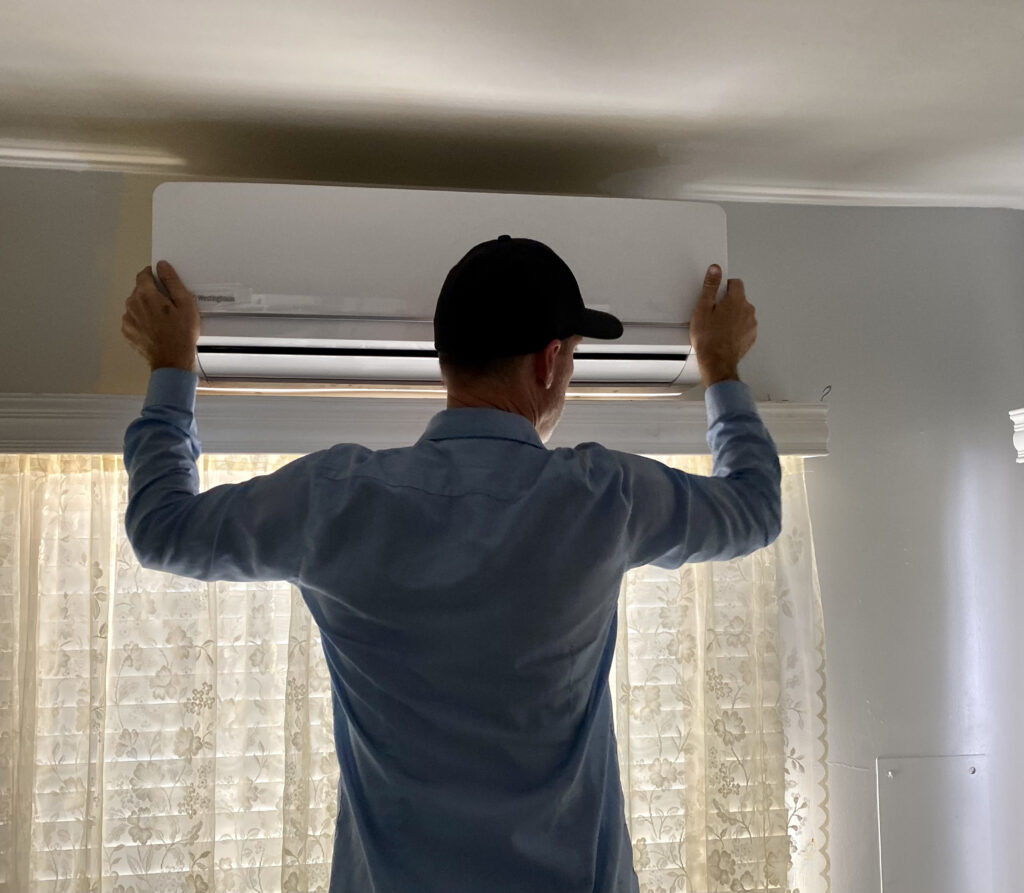 As Fresno experts in heating repair & installation, J's Heating and Cooling designs heating systems for homes and commercial buildings of all sizes. Our love for warming up homes and businesses has created the mission to improve the comfort for all our customers. Together with affordable pricing, excellent customer service, professional technicians, and a knowledgeable team, we will provide the best service from the beginning to the completion of the project. So whether you need a new furnace, wall heater, ductless system, or whole home heating with purification, J's Heating and Cooling will give options that fit your budget and needs. Give us a call today to receive a free estimate by our certified professionals.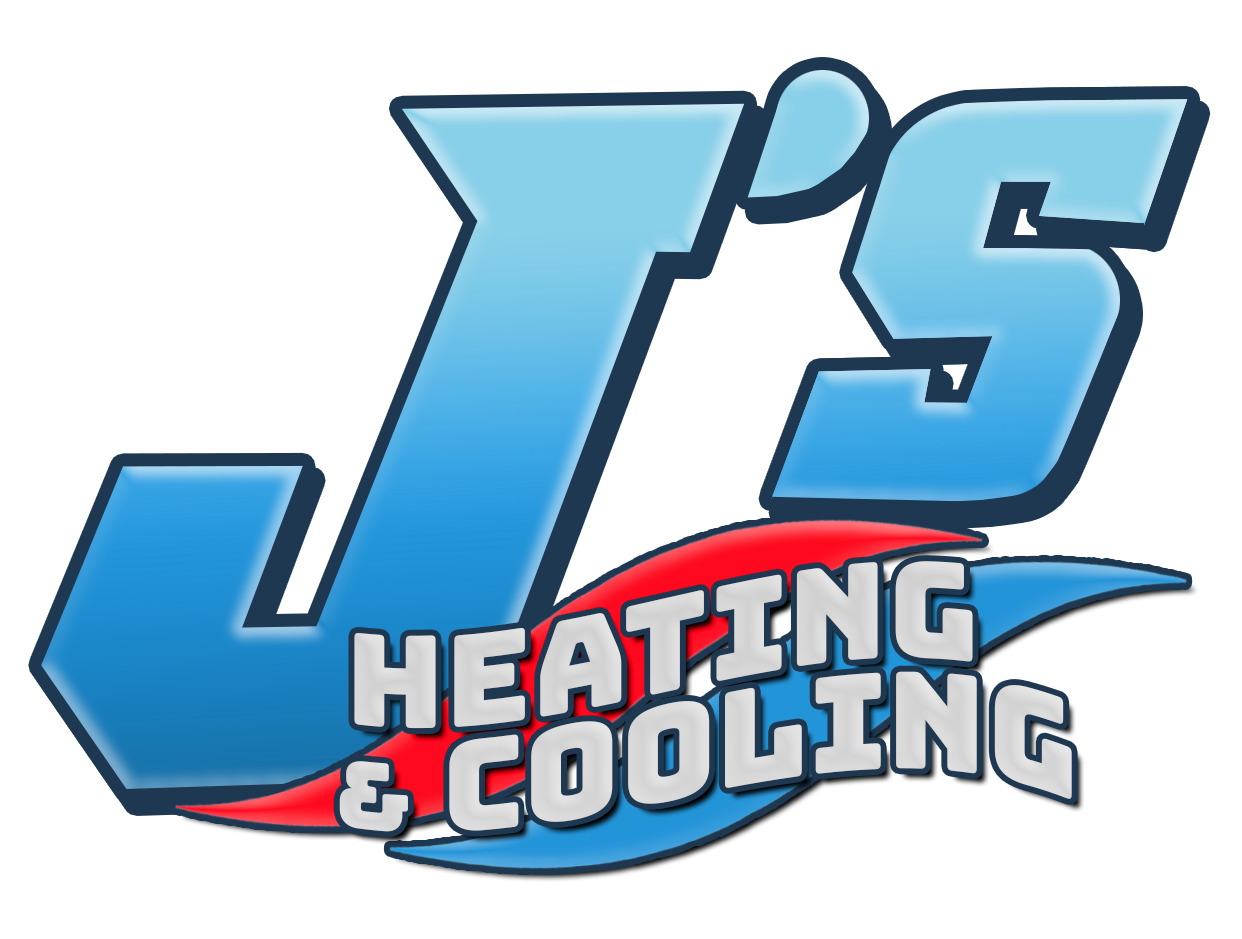 If you're looking for experts in heating, look no further than our team of HVAC specialists. Together with years of experience, overall they know how to keep your home or office warm during even the coldest months. So contact us today to learn more about our heating services. Finally, you won't be disappointed!
Thinking about going carbon neutral and joining the thousands of people who have already made the leap? Then I have good news because purchasing a heat pump system for your home or business is definitely a great step towards achieving that goal. Not convinced? Here are the 3 reasons why it makes sense to do so now.
Have you seen natural gas prices lately? If you have, then you are well aware that prices have doubled this year and are expected to continue to rise which results in larger winter heating bills for consumers.
 Gas furnaces are expected to be phased out in the year 2024 which means that heat pump system will increase in demand and thus double in price.
Rebates, rebates, rebates. Did you know that in certain cities there are up to $3000 in rebates whenever you convert from a gas furnace to a heat pump system? That's why so many people are joining the path towards carbon neutrality. So if you are thinking about adding your contribution, the time is definitely now.
Let our certified professionals help you determine what the best option to save you the most money with efficiency. More importantly, let J's Heating and Cooling earn your business by designing a system that is tailored to your families needs. Give us a call and learn why so many of your Fresno neighbors trust us with all their comfort needs.
What are your Fresno neighbors saying?
So, if you're looking for experts in heating and cooling, our HVAC experts are the perfect choice. Together with over 5 star reviews, we're the perfect technicians to trust with your home's comfort. Contact us today to schedule a consultation.
J is one heck of a guy! Very professional and surprisingly affordable! Would definitely recommend to family and friends.
We have been using J's heating and cooling for years. Josh is very friendly and quick to respond when you need to make an appointment. The prices are fair and his work quality is excellent! I would highly recommend using them for any HVAC work.
Have used this company multiple times on all my rentals and personal property. Always goes the extra mile and extremely reasonable. All the staff is super friendly, prompt and informative. I recommend him to all family, friends and clients. You won't be disappointed
FREE Fresno Heating Repair & Installation Estimates!
Finally! No hassle, no hidden gimmicks, and no obligation. Only friendly, free estimates.
What are some signs that you may need a heating repair?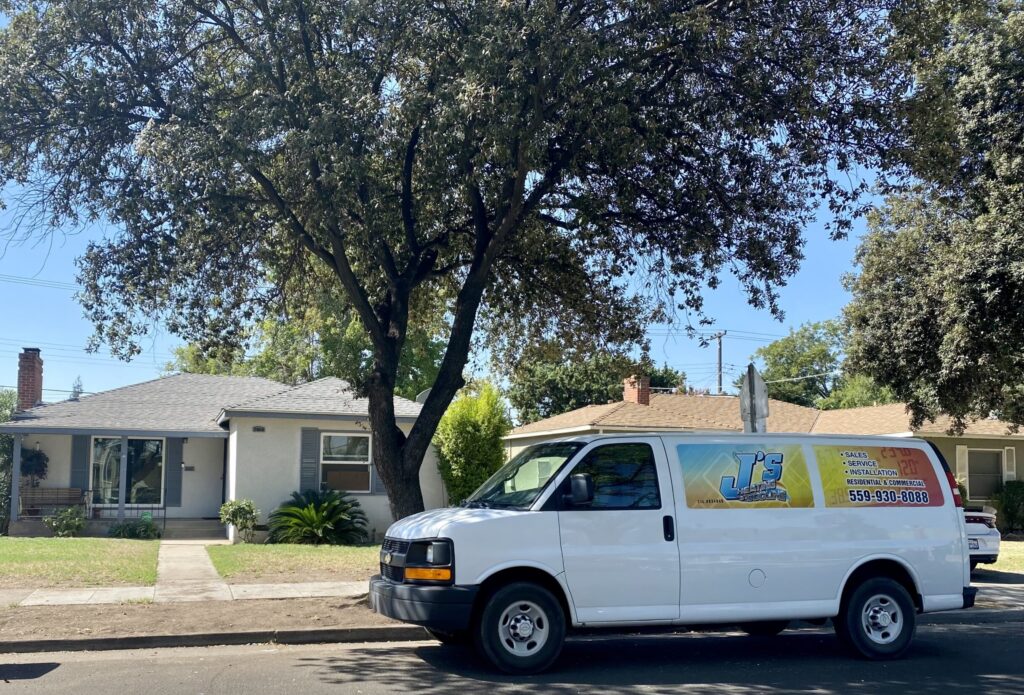 An important part of being a home owner is maintaining your heating system. Some home owners are unaware that their system is giving signs that it needs a repair or that it's having trouble. 
If you think your system is having trouble, keep an eye out for some of these signs:  
Odd odors
Heater turning on and off frequently
Unusual noises 
Drastic increase on your electrical bill
 Heater is not providing enough heat or is working less effectively 


Knowing the signs your system is having trouble is a key component to early detection which can prevent expensive repairs.  Any time you notice you need a repair, give our experts a call to schedule and appointment. 
Proudly Serving Fresno and Surrounding Cities
Why you need to have your heating system maintained?
If you're looking for a heating Maintenance plan that will keep your home or office comfortable all winter long, look no further than us. Our heating Maintenance plans are designed to cover all aspects of your heating system, from regular servicing and repairs to emergency call-outs. We know that heating systems can be complex and often fail when you need them the most, our heating Maintenance plans are designed to give you peace of mind all winter long. Contact us today to find out more about our heating Maintenance plans and how we can help you keep your home or office warm all winter long.